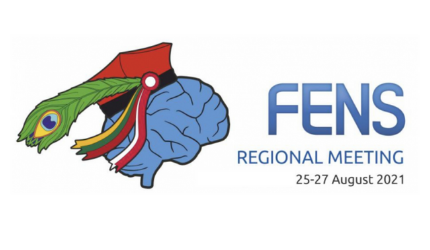 FENS and partner events at the FRM 2021
13 July 2021
FENS News
The FENS Regional Meeting 2021 features a full programme of outstanding talks, scientific symposia and events to learn about the latest developments in neuroscience research. Don't know where to start? Check the FENS and partner events organised on science communication, career development, training opportunities, animal research and much more.
Have a look and organise your schedule to get the most out of the FRM 2021!
FENS & PARTNER EVENTS
Tuesday 24 August 2021 – Satellite events
Wednesday 25 August 2021
Thursday 26 August 2021
Friday 27 August 2021
ALBA NETWORK EVENTS
Thursday 26 August 2021
FENS-KAVLI NETWORK OF EXCELLENCE EVENT
Thursday 26 August 2021
Friday 27 August 2021
Discover the full programme of the FENS Regional Meeting on the FRM website.
The FRM 2021 is organised jointly by the Polish Neuroscience Society and the Lithuanian Neuroscience Association, with the support of FENS and IBRO-PERC. Registration is waived for FENS members.