The International Brain Bee promotes student engagement with neuroscience through a three-tiered competition at local, national and international levels: students start by signing up for a Local Brain Bee, the winners of which compete in their country's National Brain Bee. Every year, National Brain Bees send one representative to compete at the International Brain Bee world championship, taking place at a major neuroscience conference.
Since its inception, the International Brain Bee has inspired thousands of students to study and pursue careers in neuroscience.
The International Brain Bee Competition was founded in 1998 by Dr Norbert Myslinski in the United States.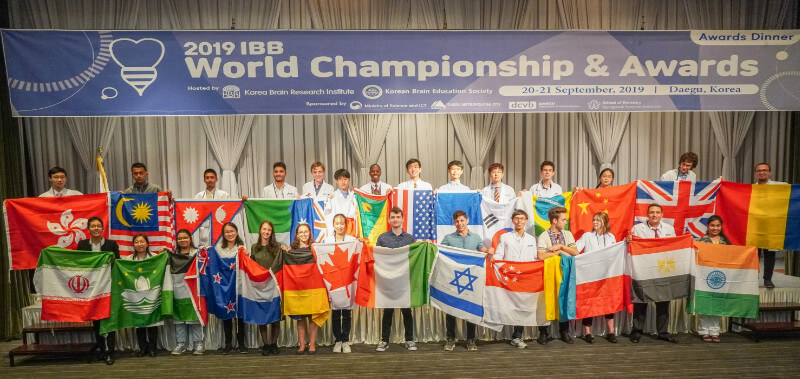 The international championship is always held in association with a major neuroscience conference. In early 2018, the International Brain Bee was established as a charitable organisation, thanks to the support of five major organisations dedicated to brain research and education: the American Psychological Association (APA), the Dana Foundation, FENS, the International Brain Research Organization (IBRO) and the Society for Neuroscience (SfN). In 2021, the Alzheimer's Association joined as a new IBB Governing Partner.