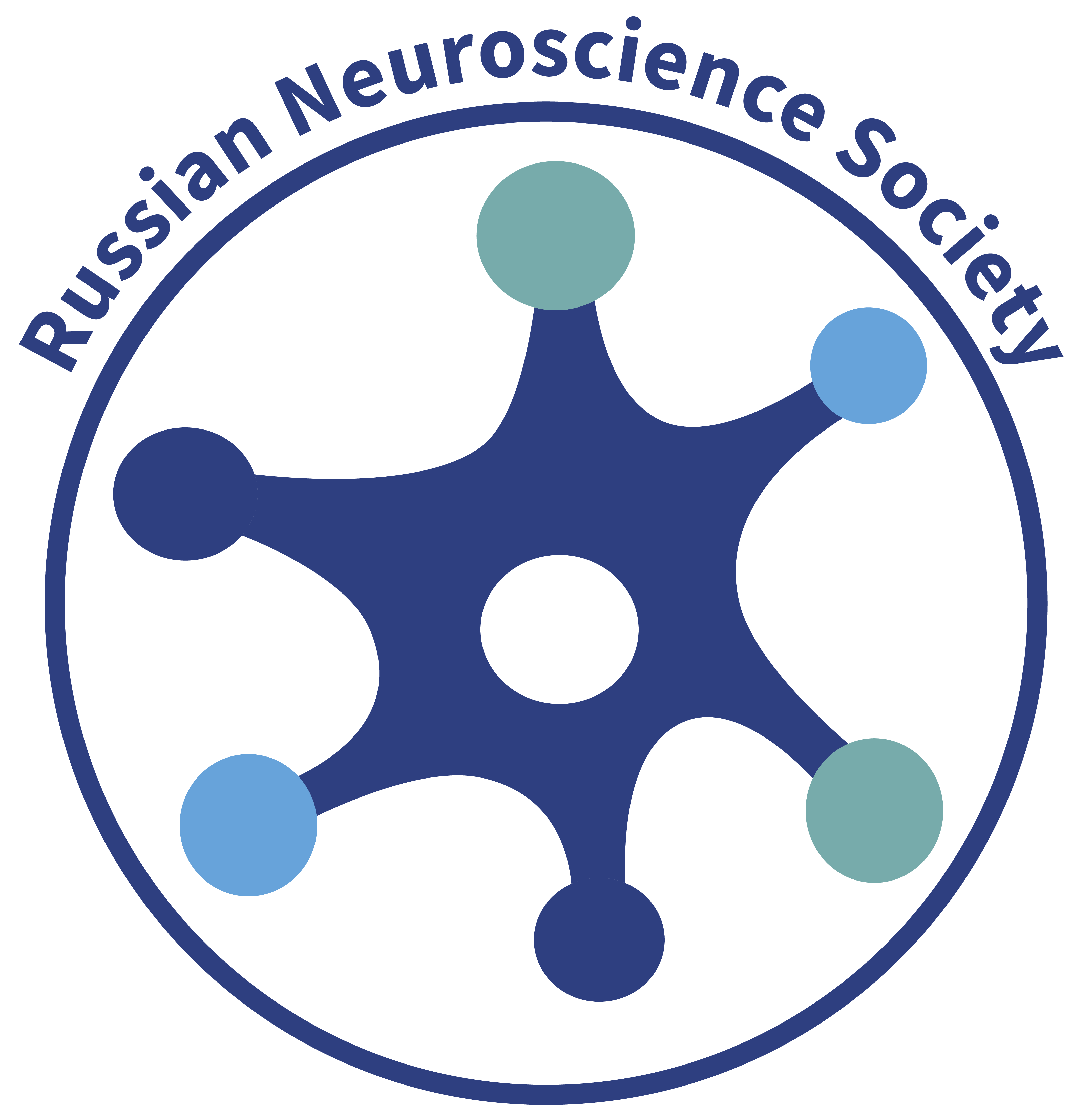 >
Russian Society for Neuroscience
Status: Associate Member Society
President: Prof. Pavel Balaban
Member Benefits
Russian Neuroscience Society (RNS) is the branch of the Russian Physiological Society which consolidates activities in various fields of fundamental and applied neuroscience including  molecular and cellular neuroscience, neurophysiology, neuroscience of behavior and higher brain functions, computational neuroscience, neurology and clinical neuroscience. It aims both to keep and develop the traditions of outstanding physiological schools in Russia and to promote new directions of research in neuroscience.
The missions of RNS include:
organisation of scientific events (neuroscience congresses, conferences, schools and other scientific meetings),

assistance in the exchange of information materials and publications on the topics of neuroscience,

promotion of collaboration between neuroscientists, initiation of joint research projects, support for exchange visits of leading neuroscientists and training for young scientists to improve their skills,

improvement of neuroscience teaching in higher education institutions and public awareness in neuroscience,

support for participation of Russian neuroscientists in FENS and its activities,expertise for the Russian Academy of Sciences, Russian government and private scientific foundations in the issues of neuroscience.
Coordinators of the RNS activities:
 Professor Pavel Balaban – Institute of Higher Nervous Activity and Neurophysiology, Russian Academy of Sciences, Moscow
Professor Konstantin Anokhin – Institute for Advanced Brain Studies, Moscow State University, Moscow
Dr. Elena Rybnikova – I.P.Pavlov Institute of Physiology, Russian Academy of Sciences, St. Petersburg
Apply for FENS membership via this society