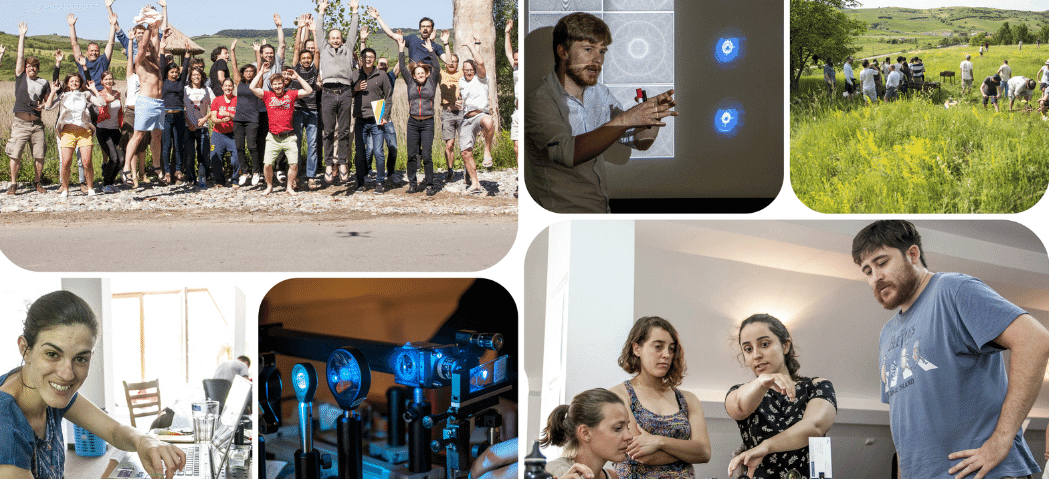 Prof. Raul C. Muresan
Course coordinator of Transylvanian Experimental Neuroscience Summer School – TENSS 2017 course (Pike Lake, Romania, 1-19 June).
"The Transylvanian Experimental Neuroscience Summer School (TENSS) has started in 2012 and has reached its sixth edition in 2017, with the seventh being due during June 1-21, 2018. TENSS is a testimony of what creative and enthusiastic neuroscientists can do: it brings together 12-14 students from all corners of the world, with 20 teaching assistants and organizers, and about 20 lecturers from top labs, in a remote, beautiful place in Transylvania. Its main mission is to chase away fear: students learn in 3 weeks that they can build, from scratch, the most complex experimental setups to study how brain circuits work – and do this in the middle of wild Transylvania, far away from civilization and with no lab "next door" as a backup. They have to solve all the technical hurdles, overcome infrastructure limitations, and compensate by being innovative, creative, and bold!".