FKNE PhD Mentoring Prize
The FENS-Kavli Network of Excellence Mentoring Prize honours a scientist who has demonstrated leadership in fostering the careers of neuroscientists.
The awardee receives a personal prize, which is presented at the FENS Forum.
Application frame: December (odd years) to March (even years)
The next call for nominations will open in December 2021.
The FKNE Mentoring Prize is sponsored by the FENS Committee of Higher Education and Training (CHET).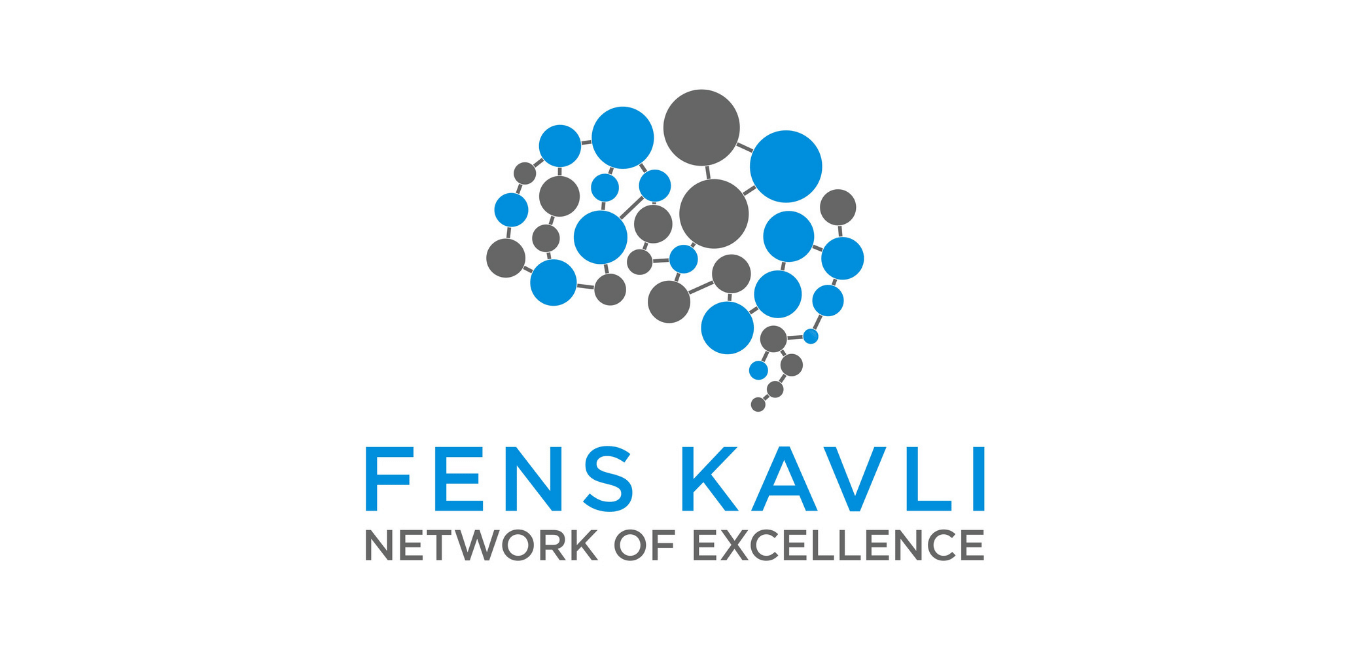 Award Type: Personal Award
Prize Money: 2,000 Euro
Granting Body: FENS, FENS-Kavli Network of Excellence
Eligibility: The nominee must: - be a neuroscientist with a PhD, MD or equivalent; - currently be a head of a research laboratory in a FENS member country with responsibility for mentoring (for example supervising students, postdoctoral researchers or technicians); - be available to attend the FENS Forum.