ALBA-FKNE Diversity Prize
The ALBA-FKNE Diversity Prize is awarded by the ALBA Network and the FENS-Kavli Network of Excellence  to highlight a scientist or group that has made outstanding contributions to promoting equality and diversity in brain sciences.
The award is presented annually, either at the FENS Forum or the FENS Regional Meeting. The 2023 winner will be announced at the FENS Regional Meeting from 3-5 May 2023 in Algarve, Portugal.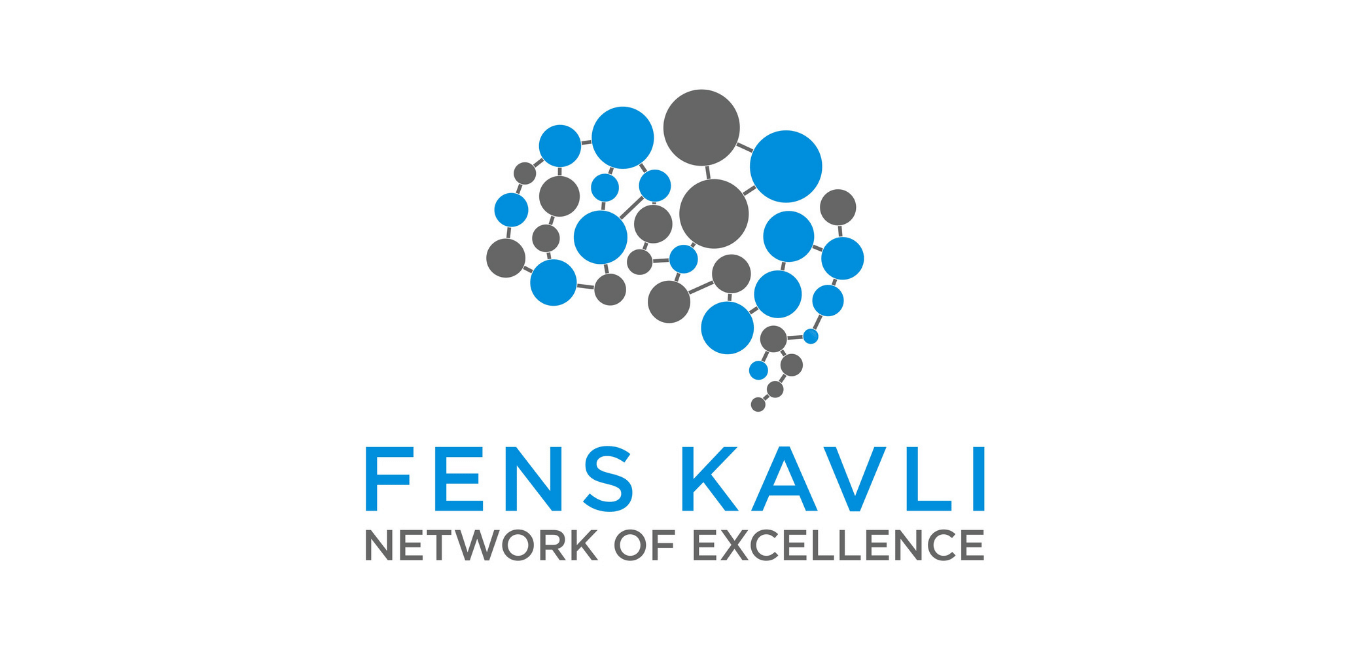 Award Type: Personal Award
Prize Money: 2,000 Euro
Granting Body: ALBA Network, FENS-Kavli Network of Excellence
Eligibility: Students (bachelors, masters, PhD) and researchers who are not PIs (postdoctoral researchers, staff scientists, long-term technical staff) who are based in Europe and working at least 50% in a European research institution.
Application/Submission Deadline: 10 Feb 2023
Award Ceremony: 03—5 May 2023