FENS-Hertie Winter School: "Multiscale approaches to probe psychiatric disorders"
Attendance type(s): In Person
FENS members will benefit from preferential rates
Event Dates: 09—15 Jan 2022
09/01/2022
10/01/2022
11/01/2022
12/01/2022
13/01/2022
14/01/2022
15/01/2022
The recent decade witnessed dramatic improvements in treatments for a number of burdensome human diseases. Yet, it is striking the paucity of effective treatments for mental illness. Advances in neuroscience converge to the idea that the understanding, probing and treating psychiatric illness require a multi-scale approach.  Bridging genetic fluctuations with remodeling of synaptic function, neural circuits and behavior is becoming an instrumental step to envision novel interventions for psychiatric disorders. According to this hypothesis, environmental experience trigger specific forms of synaptic plasticity, as well as genetic reprogramming in precise neuronal circuits underlying aspects of disorders including depression, substance abuse, eating disorders or anxiety. Notably, latest advances indicate that the immune system interfaces many of these aspects.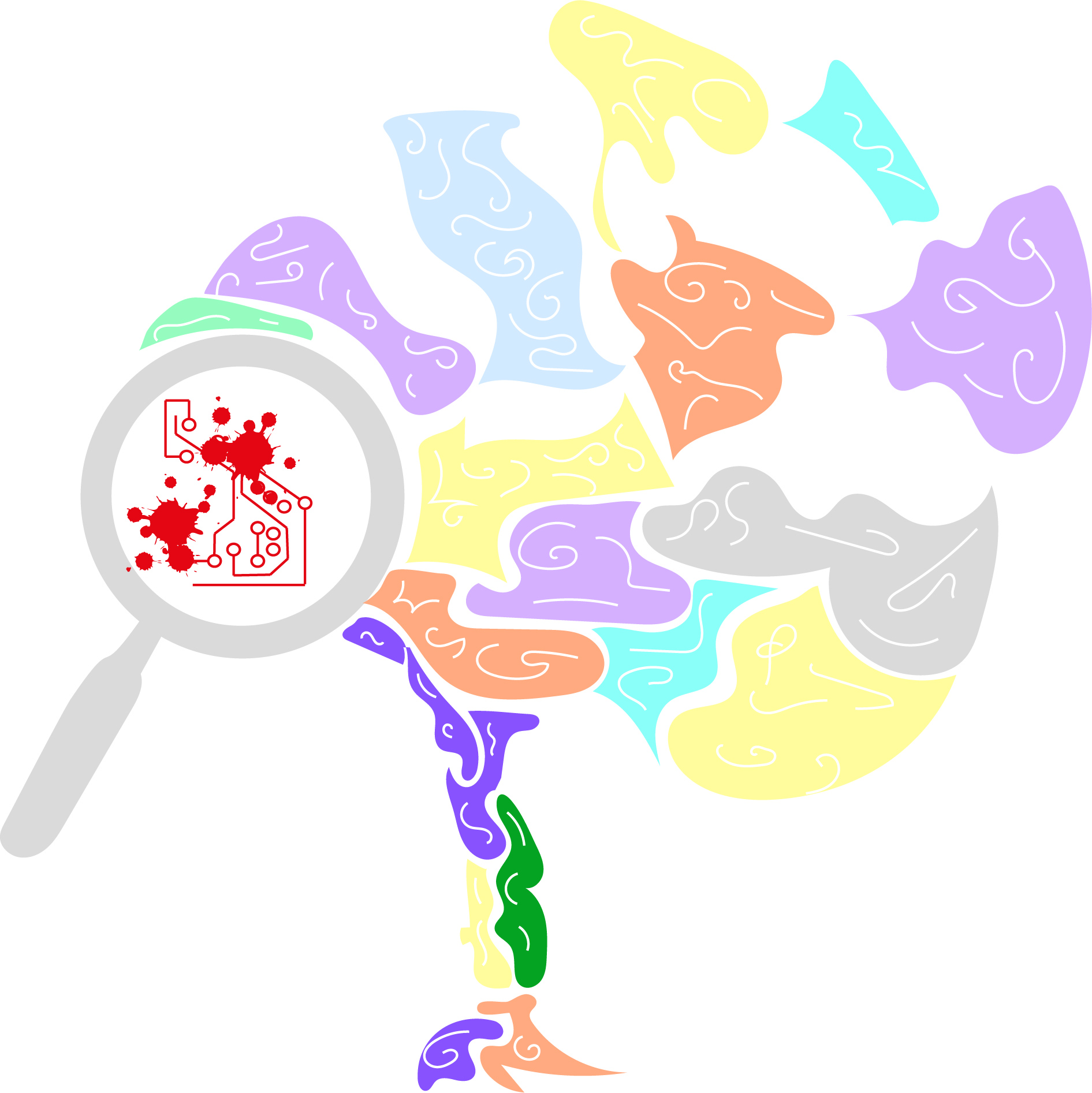 In this FENS-Hertie Winter School we will discuss the latest neurotechniques to monitor, interrogate and reverse genetic, immune,s synaptic and neuronal function. Strong emphasis will be given on the causality between such cellular adaptations and precise behavioral traits typical of the disease. The course will cover, at least partly, translational studies in humans to stimulate discussion on how to bridge them with pre-clinical findings.
This school is meant for PhD students and early-career postdocs, preferably with prior knowledge of the subject.
Scientific Chairs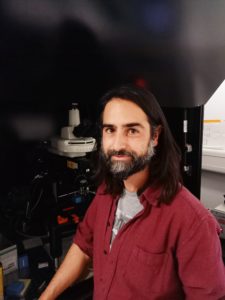 Manuel Mameli
Department of Fundamental Neuroscience (DNF),
University of Lausanne, Switzerland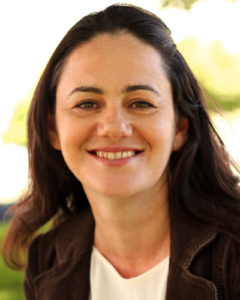 Asya Rolls
Technion-
Israel Institute of
Technology,
Haifa, Israel
Faculty members
Jaideep Bains – Stressynomics lab, University of Calgary, Canada
Camilla Bellone – Department of Basic Neurosciences, University of Geneva, Switzerland
Laura Cancedda – Brain Development and Disease, Italian Institute of Technology (IIT), Genoa, Italy
Kevin Da Silva – Chief Editor of Nature Neuroscience, USA
Julie Duqué – CoActions Lab, Institute of Neuroscience, Université catholique Louvain (UCLouvain), Belgium
Nadine Gogolla – Circuits for Emotion Group, Max Planck Institute of Neurobiology, Germany
Christine Heim – Institute of Medical Psychology, Charité University Berlin, Germany
Sefy Hendler – Chairperson of the Art History Department, Tel Aviv University, Israel
Zachary Knight – Department of Physiology, University of California, San Francisco (UCSF), USA
Conor Liston – Brain and Mind Research Institute/Psychiatry, Weill Cornell Medicine, USA
Christian Lüscher – Department of Basic Neurosciences, University of Geneva, Switzerland
Ingo Willuhn – Neuromodulation and Behavior Group, Netherlands Institute for Neuroscience, The Netherlands