ENCODS 2021: 4-6 June 2021, virtual conference
For the past 6 years, the European Neuroscience Conference by Doctoral Students (ENCODS), in partnership with the Federation of European Neuroscience Societies (FENS), has organised an international conference designed exclusively with early career neuroscientists in mind.
With a programme of world-leading keynote speakers and relevant workshops on career development, reproducibility, and how to communicate your research, ENCODS 2021 will equip researchers with the tools they need to keep up with changingresearch practices, understand how to succeed in a careerwithin academia, and discover which options lie elsewhere.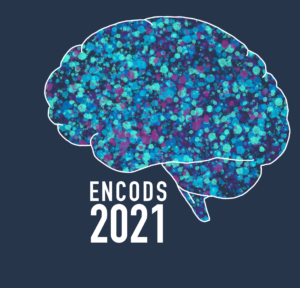 ENCODS 2021 aims to provide a platform for young researchers to network, exchange ideas, and develop interdisciplinary and international collaborations. This year, we aim to unify and inspire the neuroscience community with the common goal we share in trying to understand and treat neurological disease, whether at the laboratory bench in cell or animal models or at the bedside of human patients. This goal is reflected in our conference theme: "Translational Neuroscience". As part of the conference, students will have the opportunity to present their research as part of a talk or poster presentation.
Registration is now closed.
For enquiries, please contact: 2020@encods.eu
Follow ENCODS 2021 on twitter