Brain Awareness Week Excellence Award
The Brain Awareness Week (BAW) Excellence Award recognises the outstanding presentation of a BAW public outreach programme in the past two years by an organisation such as a hospital, university, national society or NGO.
Sponsored by the European Dana Alliance for the Brain (EDAB), in collaboration with FENS.
The Award Committee appointed by the Dana Foundation/EDAB and FENS includes:
2 representatives of EDAB
2 past Dana/EDAB Outreach Champions
FENS Past-President
FENS President
The Award Committee is responsible for evaluating the submitted proposals and selecting the EDAB-FENS BAW Excellence Awardee.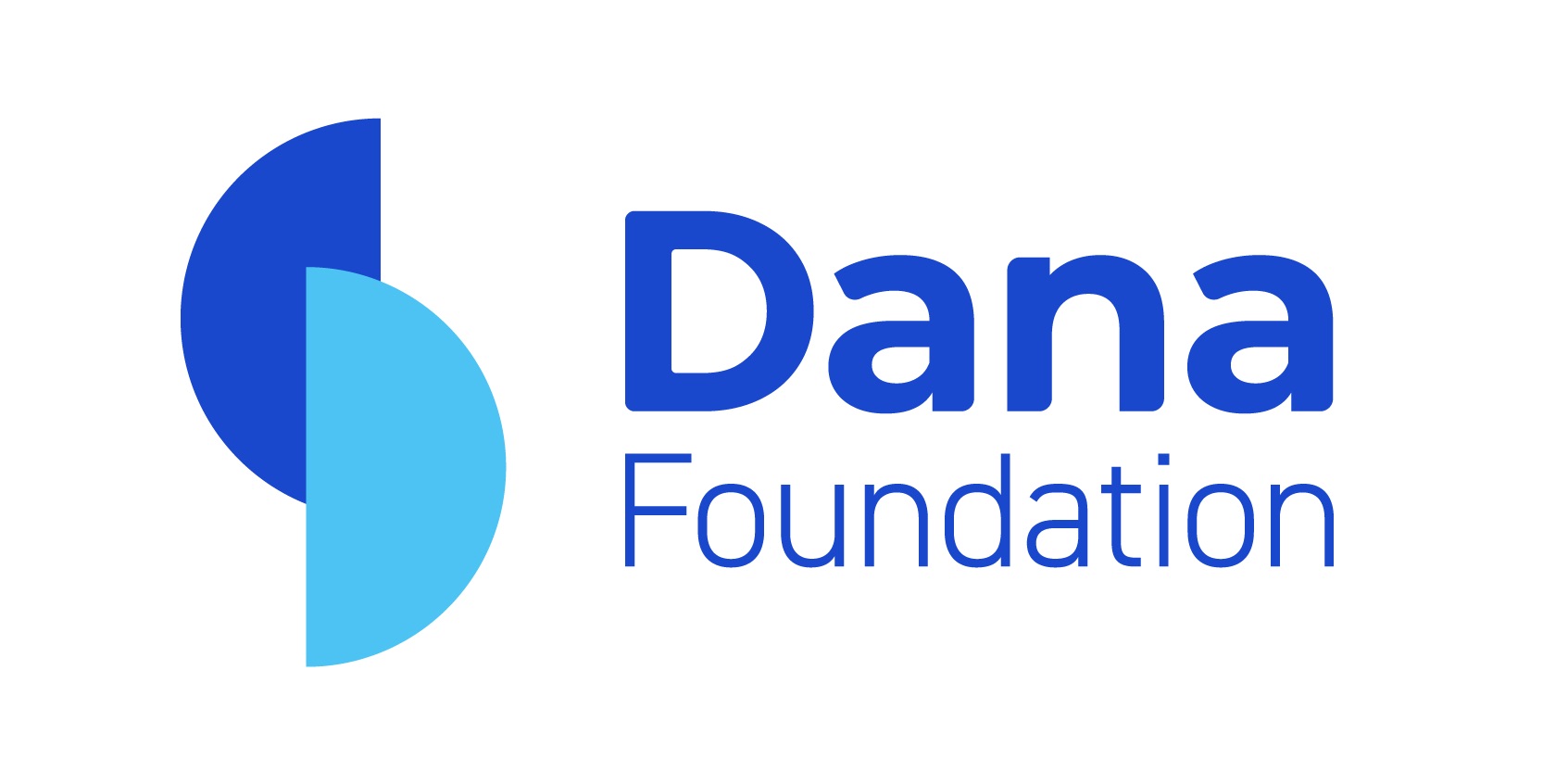 Award Type: Personal Award
Prize Money: 2,000 Euro
Granting Body: FENS, Dana Foundation
Other Benefits or Honours: The designated representative of the selected organisation is required to be present at the FENS Forum. Registration, transportation (economy air or ground), to the FENS Forum and two nights hotel accommodation will be provided to the representative of the organisation receiving the BAW Excellence Award.
Eligibility: The proposed organisations must be located in Europe and the BAW public outreach programmes must have been conducted in Europe. Candidates may be proposed by members of the scientific community or the general public.